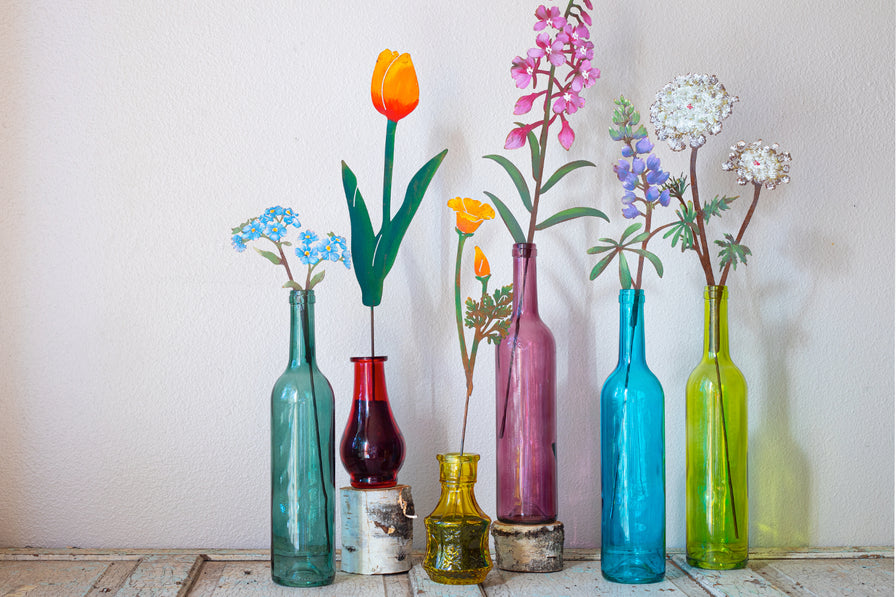 Painted Wildflowers
See something you like? Simply click the picks of your choice and shop on!
1. Gather

Using only a screwdriver or power drill and a couple screws, Rusty Birds can be installed to nearly any surface.

2. Assemble

Place your Rusty Bird to the desired surface and simply apply screws through our pre-drilled tabs.

3. Enjoy

Now you're all set kick back and enjoy your hard work and improved space with your very own Rusty Bird!